There's Only One Rei
A Preview of Rei Kawakubo/Comme des Garçons: Art of the In-Between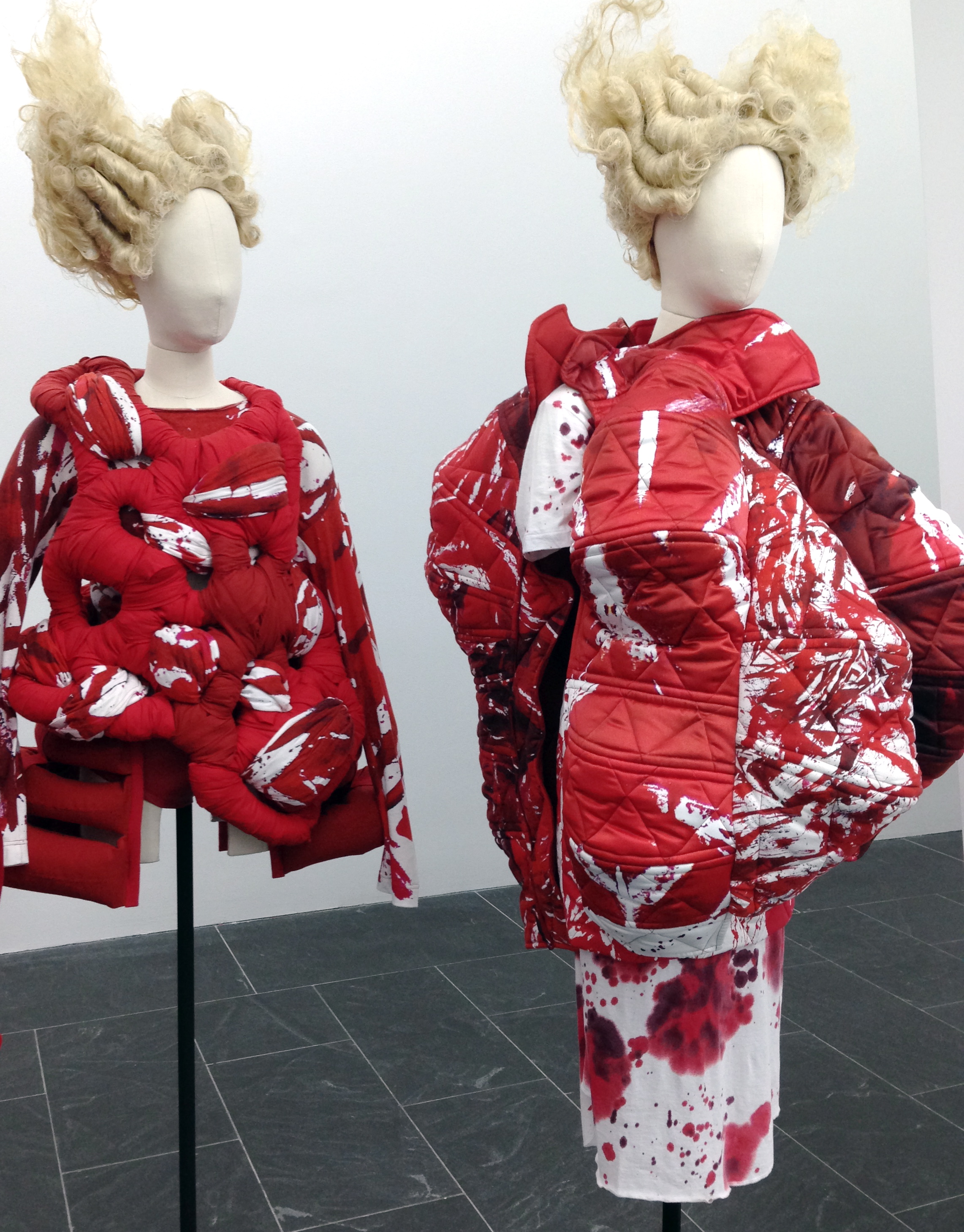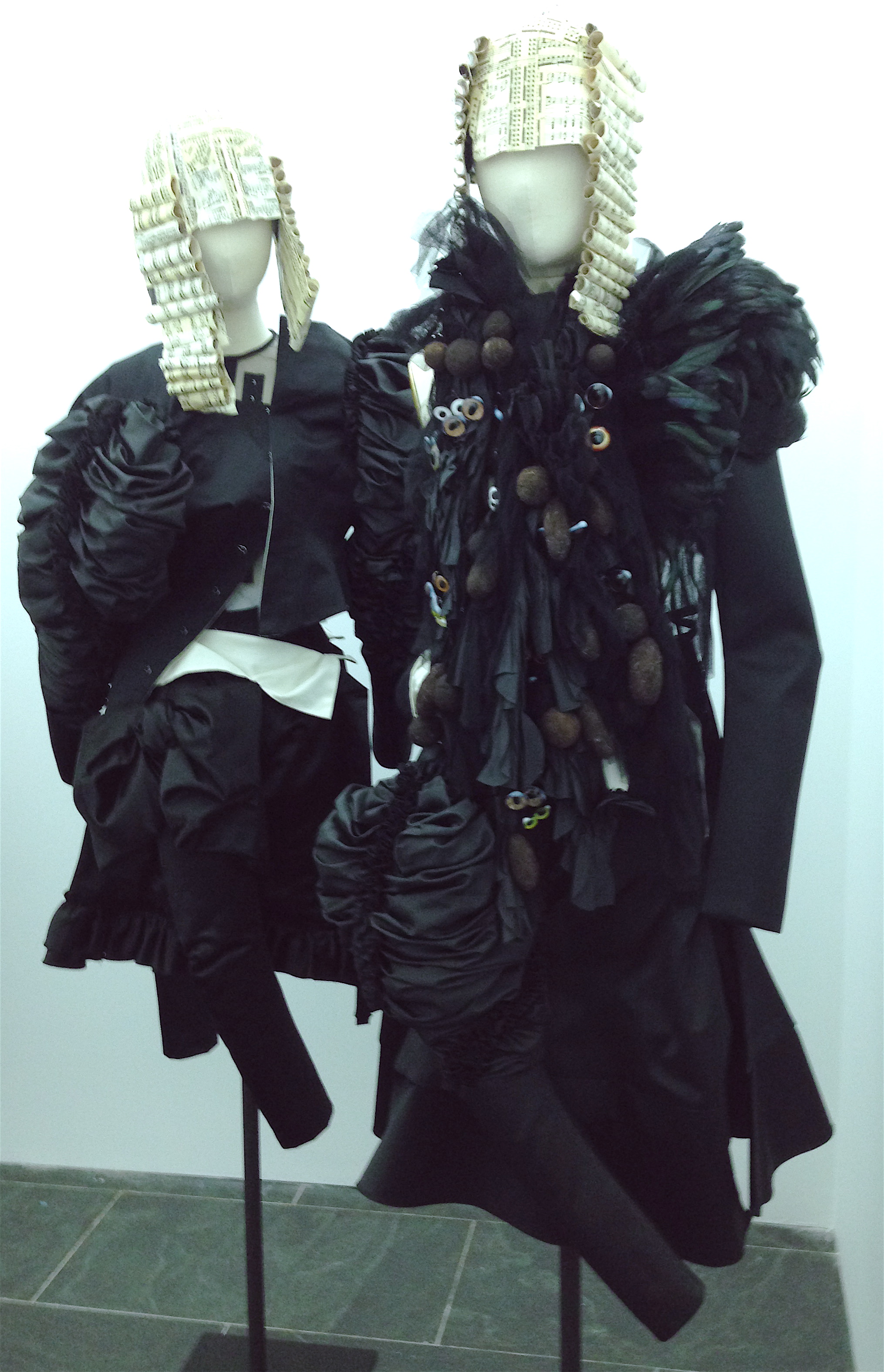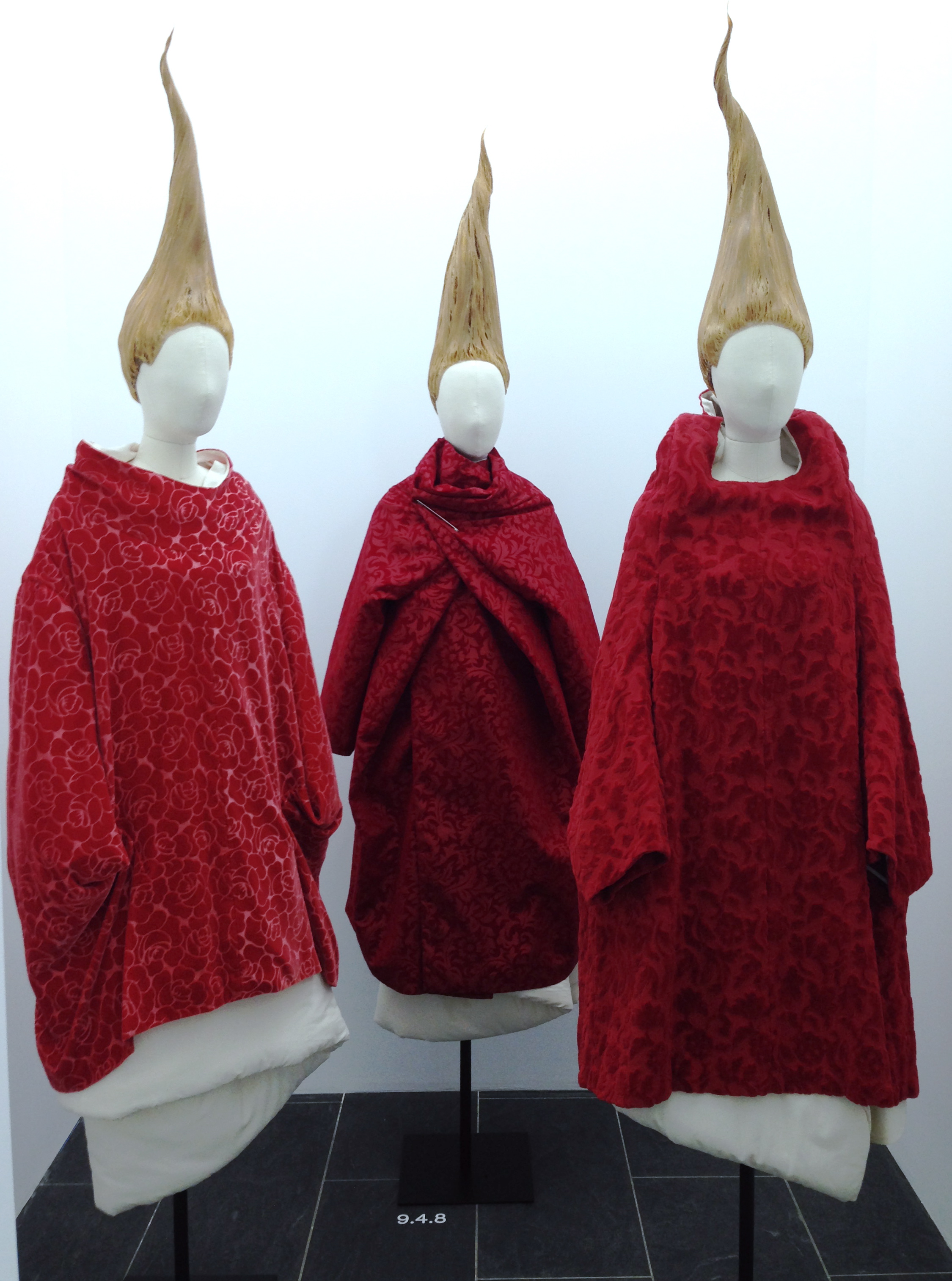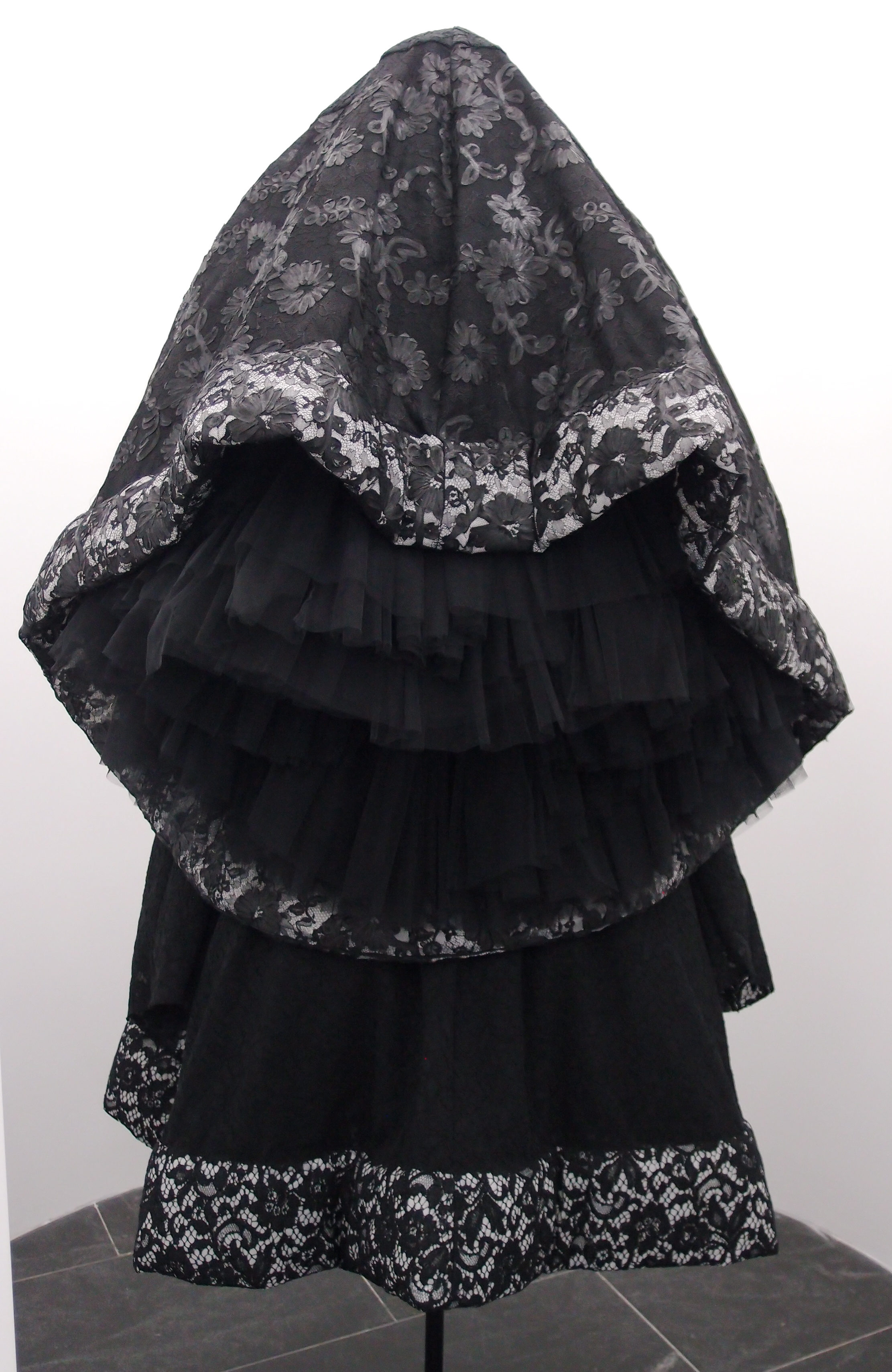 Last night, New York fêted Rei Kawakubo and her new exhibit ("Rei Kawakubo/Comme des Garçons: Art of the In-Between") at The Metropolitan Museum of Art before it opens to the public on May 4—and the world watched the red carpet with eager eyes. While traditional and social media focused more on what celebrities and guests were wearing, the main attraction was the work of avant-garde fashion designer, Kawakubo, through her label, Comme des Garçons. Though many fashion enthusiasts already worship at Kawakubo's altar for her stunning, otherworldly designs, a source tells us that she's not sure the rest of the world would understand it: "It's a little inside sports. But hopefully people will enjoy it if nothing else as a celebration of her art and intellect and her utterly original way of looking at the world (and clothing). Hers is such a singular vision—there's only one Rei."
The show features around 140 pieces of Kawakubo's womenswear designs dating back from 1980 to her most recent collection. Though not on display, Kawakubo also designs menswear, and a recent collaboration with skater brand, Supreme, sold out quicker than a mouse click.
A slight criticism of what's on display: "The only minor disappointment with the exhibit is that there really is virtually no piece of her more wearable stuff—but it would be interesting to show a few real life items," says our source.
Here, we provide a preview of the show, and we cannot wait to see it with our own eyes before it closes on September 4, 2017. -sc
Special thanks to Kate Doyle Hooper for her reporting and images.