Mini-Mix LA Guide
A little love letter to la la land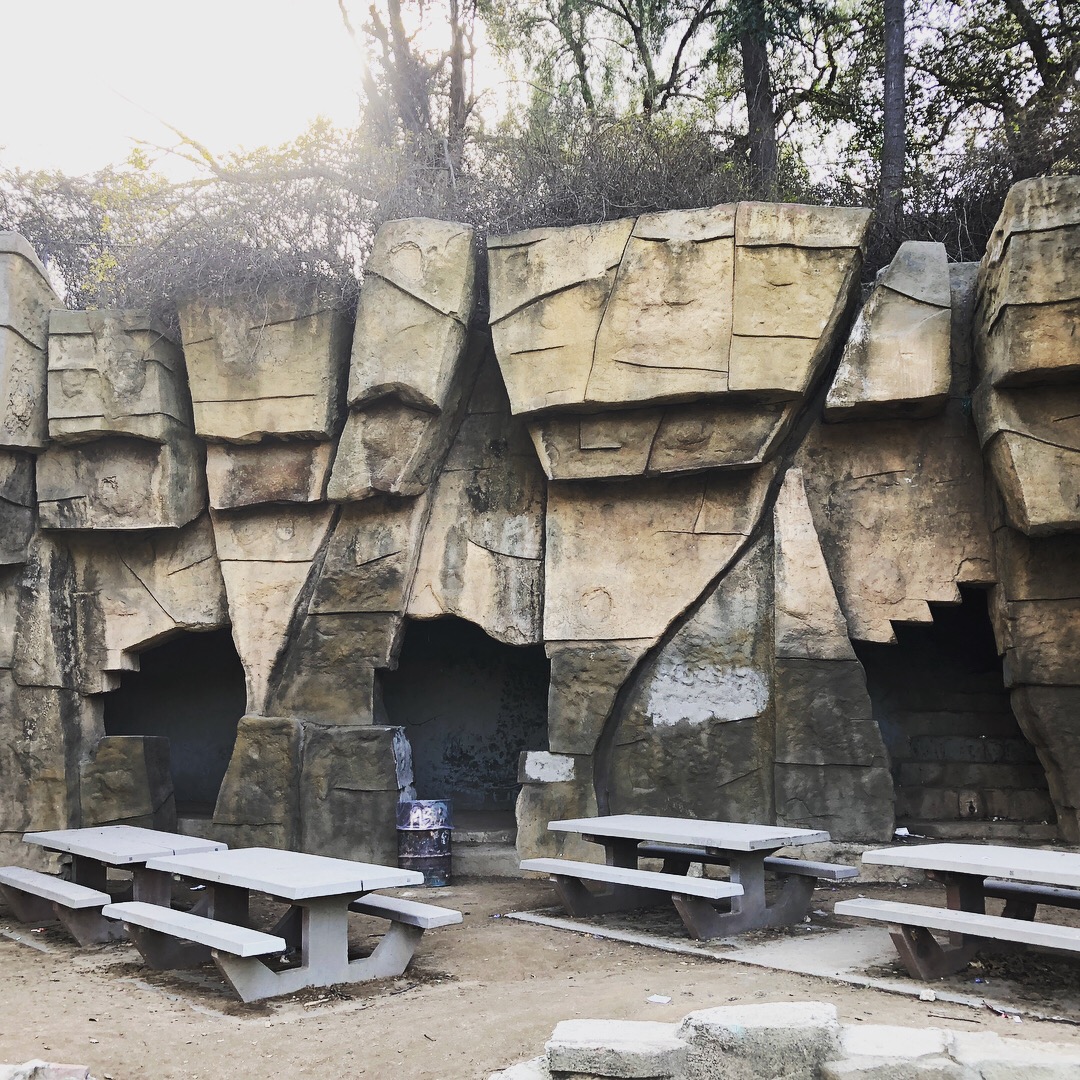 I'd like to say this mini-guide to LA is like one of those old mixtapes that you made for friends or for someone you loved. I grew up in Los Angeles' San Fernando Valley, home of the original Valley Girl, but I spent many days over the hill in the city, from east to west.
Recently, I enjoyed a few weeks in my hometown in the heart of hipsterville: Silver Lake. When I was growing up, it was nothing like it is today, and there are tons of places to shop, eat and imbibe. Here's a fun mix with tips in and outside of Silver Lake that will hopefully include something for everybody.
DRINKS
Daytime: La Colombe is at the corner of Sunset and Hyperion, one of the central spots of Silver Lake, and with an instagram-worthy mural on its outer side wall. The coffee needs no review. Without sugar, it's delicious, as are the sweets and savouries to accompany your drink. Grab an outdoor spot and you're golden for people watching.
Nighttime: The Thirsty Crow is a top-notch, low-lit spot for cocktails. I visited on a weeknight, and I'm thrilled that I did: I was able to enjoy the DJ's very early KROQ-inspired music mix and I could speak with my friend without shouting. Fun fact: Father John Misty sang about this place in his song, "Nothing Good Ever Happens at the Goddamn Thirsty Crow." Well, I'd have to disagree with you, FJM: the cocktails, which happen every night, are things of goodness.
EATS
Tacos Delta: LA is arguably one of the best places to indulge in Mexican food from the street to the stand to a restaurant. Right on Sunset Boulevard is a tiny blue shack with outdoor seating and delicious eats—not to mention a great range of menu items. I always opt for a combo (tacos or tostadas or enchiladas) with a side of rice and beans. The Horchata is also a beverage of beauty.
Pine and Crane: Get here early or be prepared to wait. Whether you're a vegetarian or meat-eater, Pine and Crane has you covered with fresh plates of rice, noodles and a range of vegetables. The Dan Dan Noodles are a must for those who love spice and the three-cup mushroom rice will keep you more than satisfied. In fact, you'll likely come back for more.
Night and Market Song: I can't tell you how many people told me about this place, and yes, I was also warned about the lines. I decided to try it for lunch, and I was happy that I was seated right away. The kitschy decor held my interest: beaded curtains, bright pink walls and bold, floral table covers. And the food? Outstanding! Close your eyes and point to anything on the menu. It's a win-win situation.
CULTURE & SITES
The Old Griffith Park Zoo
A local friend provided this tip, and I went the next day. Opened in 1912 and closed in 1966, this abandoned zoo is a little bit of a hike to see it, but it's worth the trek. You can still visit its empty cages and lions' dens. The views from up there are also incredible.
The Silver Lake Stairs
At the corner of Sunset Blvd and Micheltorena are these coloured steps and hearts. Once at the top, you can catch views of downtown LA.
Foot Clinic Sign
This is the most random suggestion, but this "landmark" has been around for decades. It's such a local sight that I felt like I had to include it. Go to the corner of Sunset and Benton Way for one of LA's quirkiest signs. It's a bit mesmerising, and such a local thing to observe.
SHOPPING
Jet Rag
I'm only recommending this place for its Sunday $1 sale which is still going strong after I don't know how many years. I used to come to this vintage clothing store as a teenager, and I loved everything they offered—the prices were also to my liking as a young person. Well, Sundays are a ritual here. The staff dumps piles and piles of clothes onto their parking lot, and each item is a dollar. Who could ask for anything more? Oh, and, the people watching is wonderful, too!
Spellbound Sky
If you're into crystals and gemstones and you're in LA, this little store on Sunset will cater to your needs. Their assortment of rocks and crystals and the staff on duty make it an ideal combination for whatever your soul desires.
TATTOO
Alchemy
Only because LA has such a storied rock and roll history, how could I not include a tattoo parlour? The artists at Alchemy are knowledgeable, friendly and patient. I went in as a walk-in and they were able to accommodate my request for a small tattoo. The lovely Miss Lizzie was patient, friendly and attentive. I'm already itching to go back.